-
Perna Studios
(
http://www.tradingcardspace.com/community/forumdisplay.php?f=573
)
| | |
| --- | --- |
| ElainePerna | 04-03-2015 11:21 AM |
---
Perna Studios Presents Hallowe'en 2: Trick or Treat

The first promo cards for the Philly Non-Sports card show have been revealed. Both promos are created by Mick Glebe & Matt Glebe and will be available at the Philly Non-Sports Card Show from May 2nd and 3rd 2015. These are the first 2 promo cards for our upcoming Hallowe'en 2: Trick or Treat trading card set.
http://phillynon-sportscardshow.com/promos-may-15/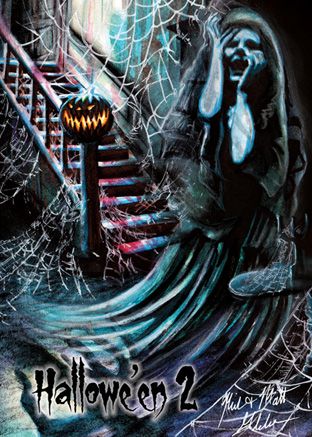 | | |
| --- | --- |
| ElainePerna | 06-09-2015 01:42 PM |
---
We have returned from our trip to the Philly Non-Sports Card Show www.phillynon-sportscardshow.com - As always, we had a great time at the show! It's always fun to be able to meet everyone and to chat. Thank you again to Harris & Roxanne Toser for inviting us to the show. :)


We also have limited quantities of promo cards and metal variant cards available for sale. Please visit http://fav.me/d8sq5rm for more information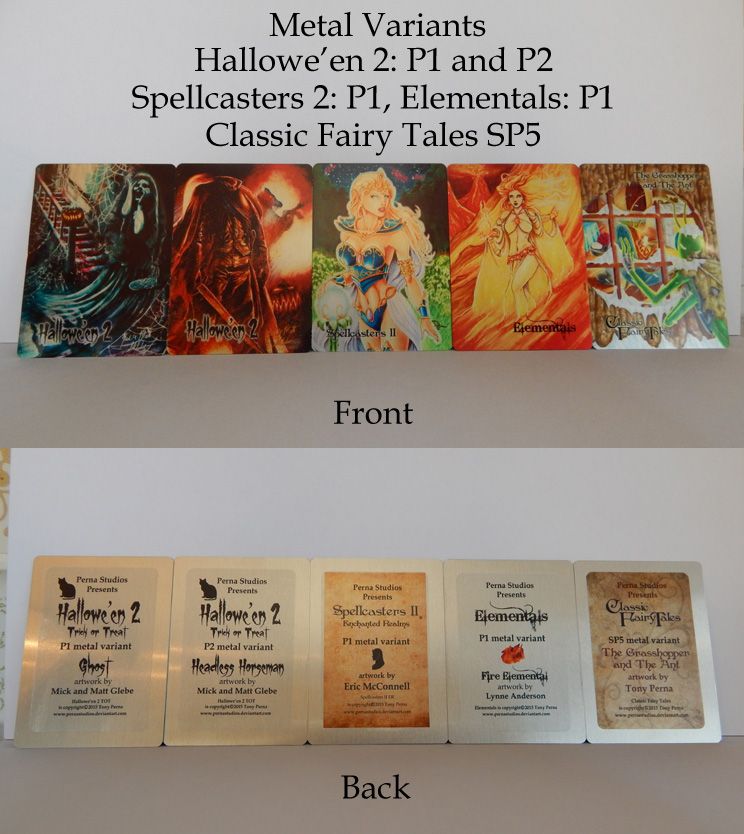 | | |
| --- | --- |
| ElainePerna | 06-24-2015 09:45 AM |
---
We're very happy to reveal our artist list for the Hallowe'en 2 trading card set! We're excited to have these fantastic artists contributing to our set! Release date for this set is October 2015.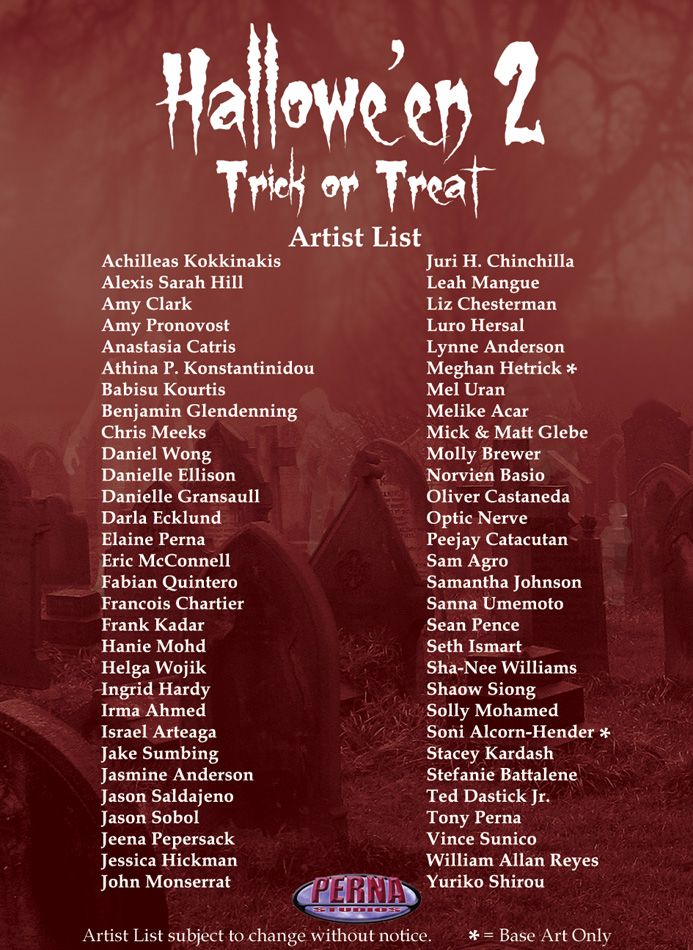 All times are GMT -4. The time now is

01:22 PM

.
Powered by vBulletin® Version 3.6.7
Copyright ©2000 - 2017, Jelsoft Enterprises Ltd.
(c) PetProjectVentures.com 2016