MASON EASLEY
ARTIST
Current Residence: Columbus, OH USA
Interests: The location of the Fountain of Youth
Favourite movie: Empire Strikes Back
Favourite genre of music: Various
Favourite artist: Bengus
Favourite poet or writer: 2pac
Favourite photographer: National Geographic
Favourite style of art: Anything Capcom
Tools of the Trade: Anything I can get my hands on
Website:
http://shop.ebay.com/mason_easley/m...._sop=12&_rdc=1
Email:
Mason_Easley@Yahoo.com
Hello everyone. My name is Mason Easley. I'm a freelance artist out of Ohio. Here is a sample of my most recent sketch cards: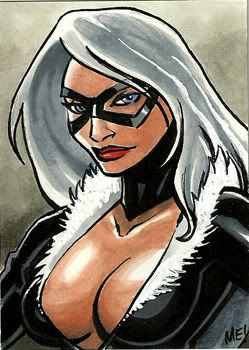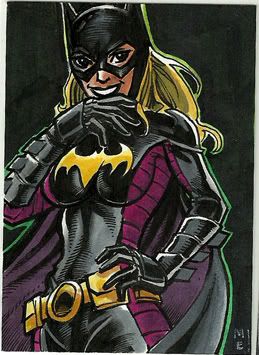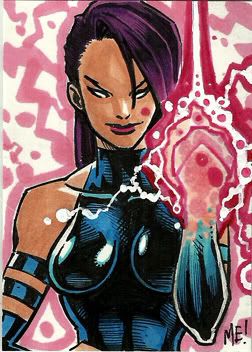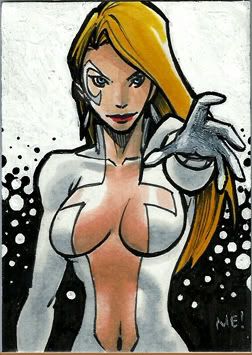 I've worked on a few official sets, and eventually I would like to do a Marvel or Star Wars set, since those are by far my most favorite cards to do.
Anyway, you can check out my deviantart page right here:
http://masoneasley.deviantart.com/
And I'm almost always selling my artwork. My ebay store is located here:
http://www.ebay.com/sch/mason_easley..._sop=12&_rdc=1
Thanks for looking.